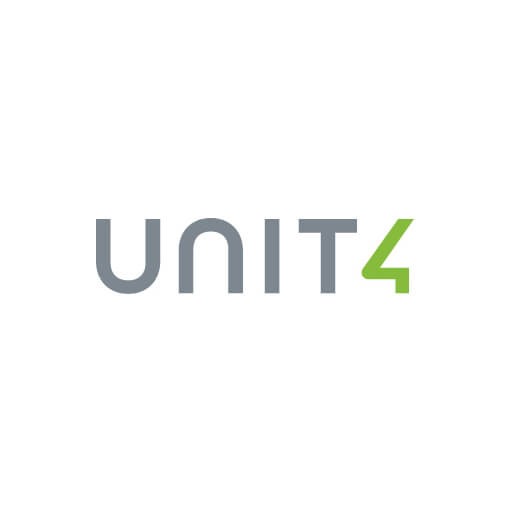 UNIT4
zefa brings a level of commitment and energy to the senior executive search and talent attraction process which is unrivalled in the market. The team are able to articulate our new vision and strategy in a powerful way, with a fast process, which helps enable Unit4 to successfully attract the world's greatest software and technology at board level and below.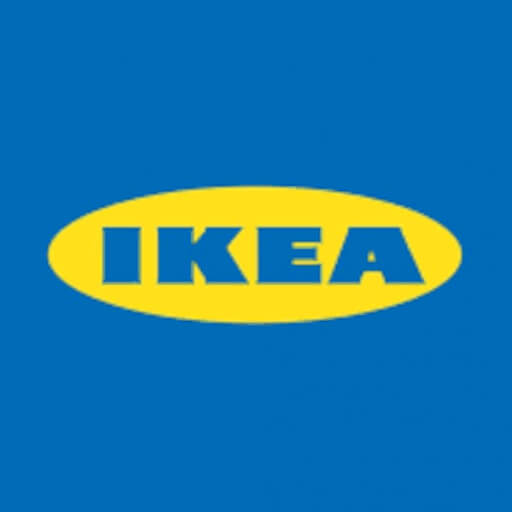 IKEA
Ikea is the largest furniture retailer in the world. Zefa has supported IKEA with the procurement of technology talent for projects in their HQ in Sweden. Ikea has over 90,000 employees, 400+ stores and operates in 50 countries.
Digicel
From the moment telecommunications organisation partnered with NP Group exceptional business transformation talent was acquired. Recruiting in challenging locations had its difficulties, but NP Group's global networks proved exceptional. They helped the organisation achieve business transformations plans by successfully making 22 placements over 6 months.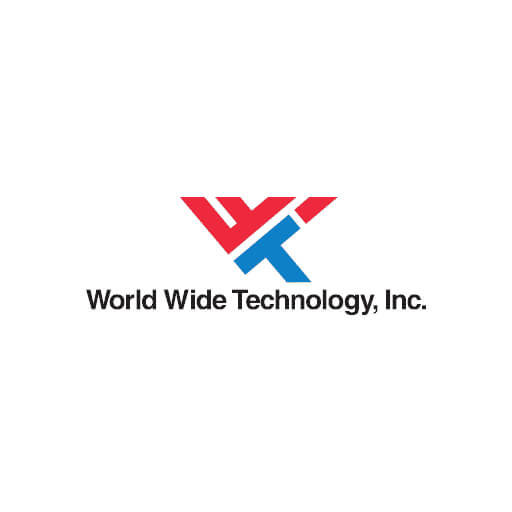 WWT
World Wide Technology (WWT), a global technology solution provider. We have partnered with WWT on Technology recruitment across the world, supporting projects and infrastructure in several countries.
Babylon
With a challenging IT modernisation programme a manufacturer required a world-class solution. From initial engagement with your organisation through to the delivery of digital & transformation consultants, you were committed to forming the most experienced teams to help organisation successfully move from a legacy technology platform and infrastructure to a new hybrid cloud solution.
D Ops
zefa truly are DevOps experts. The team are brilliant to work with, the have expert knowledge of technology or also the candidate market. In the current climate recruitment for projects can be difficult but whilst working with zefa we've had no problem. I would recommend zefa to any company looking to procure tech talent right now.
HCL
NTT
Atos
Snowflake
Workday